After three years of expat style vacation of going back and forth between Portugal and Ireland, we decided to take a break somewhere new.
Given this year's Irish Summer poor form, sunshine and outside time were mandatory requirements. So after some intense searching going for some mountains started to sound really nice, and Austria has plenty of those, so off we went.
We ended up using the Holidays with Aer Lingus website to book the trip. The transfer wasn't included so we rented a car to drive from Munich to our Hotel. No complains from me, I picked a bright orange Mini and got to drive around amazing mountain roads :). Everything checked out and we really had no issues with the trip, so I'm putting this as a positive experience with that website.
Driving in Austria
After landing in Munich we picked up our ride for the week, marked the destination on the GPS and off we went.
In Austria motorways and similar roads require you to buy a sticker that pays the road toll. As you get nearer to the borders you can stop at any petrol station and buy one, so it's not a big issue. Plus, once you do, you can also fill up on Currywurst.
Driving in Austria was super pleasant, the roads are well maintained and the vast majority of drivers were peaceful and law abiding. Being Portuguese, as soon as we saw drivers respecting all speed limits, we knew we were in good company. Plus, with a background of valleys and mountains, driving to the hotel was a pleasure.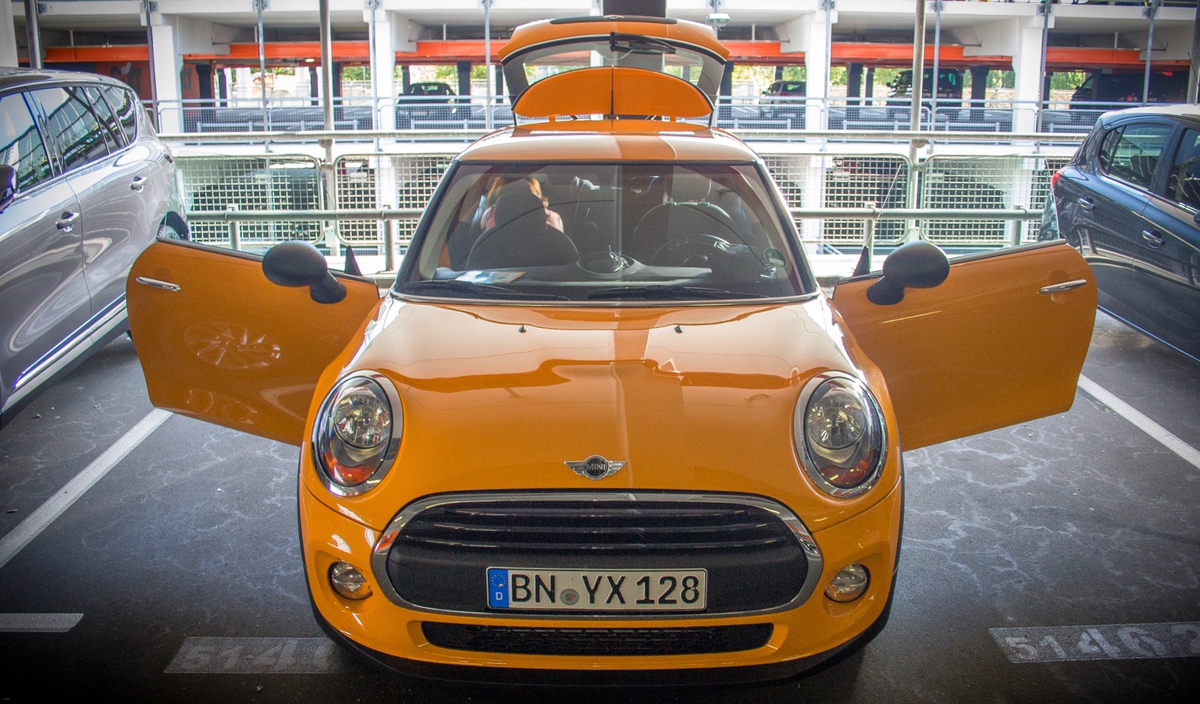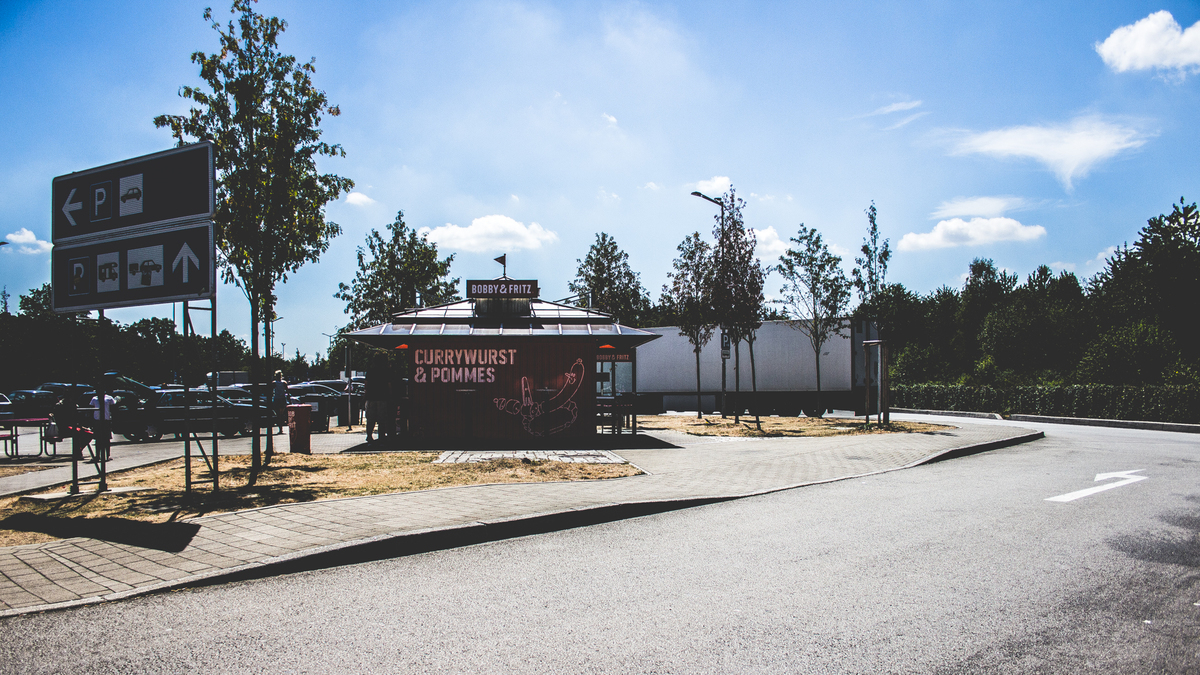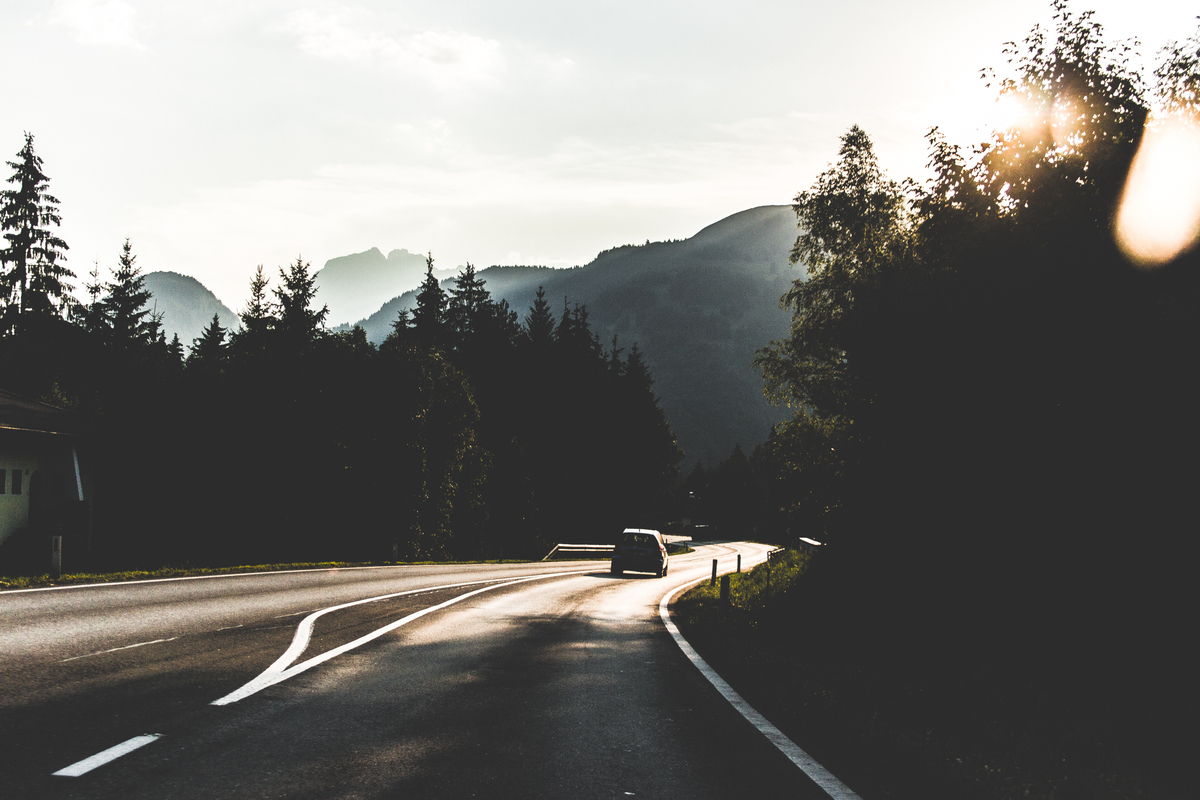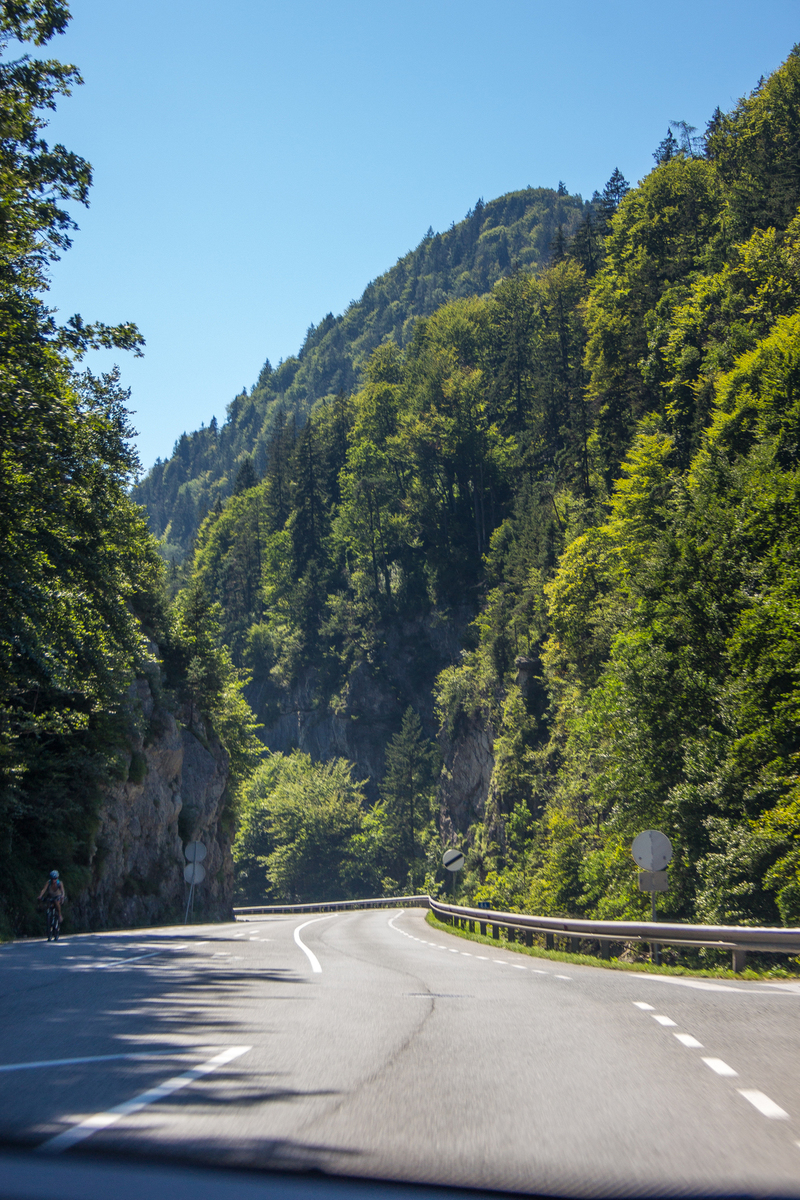 Sporthotel Austria
We got to the wonderful Sporthotel Austria and as soon as we stepped in we got a big "Welcome Ramalho family" from the receptionist. I tell you, nothing makes you feel quite at home like people knowing who you are before you open your mouth :)
We booked with the half board rate as we would prefer to give the kids some rest in the evenings. The meals were amazing and varied with three or more courses. They have a kids menu but are also happy to do half portion of the main courses, so ample choice there. We also had a barbecue night with live music, which suited the hot weather quite nicely.
The hotel also has a nice indoor swimming pool, which we used every night before dinner to relax the kids a bit.
Things to do
We're a family of four, so we have to plan our vacations with the kids in mind. That means less walking around in cities and more outdoor activities, and that side of the world has it all.
To keep - I take it - the cable carts working all year long and not just for the ski season, there are a bunch of attractions on the mountains. Your entrance fee is the cable cart trip and once you're there, there are restaurants, activities and loads of hiking trails.
Both cities we visited - Salzburg and Innsbruk - offer Park and Ride facilities. This means you pay a special ticket that offers full day parking and free bus rides for up to five people at a low cost.
St. Johann in Tirol
St. Johann in Tirol is a small town set in a valley, it has plenty of shops, hotels and restaurants. It has a train station and plenty of buses go through it, so getting around, even without a car, seemed easy.
On the first night the town was having a party with music, street performers and all sorts of bouncy castles. Music was everywhere from people playing covers of known songs, small groups playing typical Austrian folk music and a band playing German pop on stage.
St. Johann in Tirol is also home to Huber Bräu brewery. Not only is the beer great, but they have a restaurant on the top of the brewery building with an amazing view.
That's it for this post, I'll break the rest of the places we went to into individual posts. Writing doesn't come naturally to me so this post alone took way too much time to write and I'm obviously unsure about the format and language used. For the most part, my goal is to put my experience down in words before it becomes a fuzzy memory.
Comments, suggestions from experienced folk are highly appreciated :)